Florian Schulz Collection
PRESERVING TRADITION.
Proudly continuing the classics of the Florian Schulz Collection.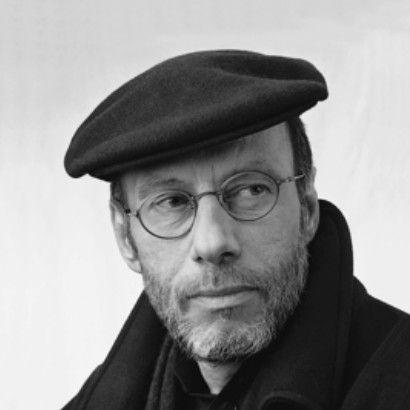 Florian Schulz (1946-2019) completed an apprenticeship as a metal sculptor in his parents' workshop.
As the youngest son, he took over the lighting manufactory in 1973. He was devoted to providing mass customization for commercial construction projects such as the Stuttgart State Opera House and the iconic Breuninger fashion store.
Florian Schulz increasingly concentrated more on the design of interior lighting made from brass. Later these series of lights were produced by a select team of professional craftsmen in his factory in Ludwigsburg.
Over the years Florian Schulz continued to develop a diverse and timeless collection of lights that can be placed in all areas of residential interior.
The ability to work with brass and the aspiration to make timeless and functional lights were his motivating and inspiring factors to make the best possible lighting for residential spaces.
Florian Schulz has claimed a unique collection of highest artistic craftmanship with timeless design combined with modern technology.