The belt and metal press craft (today: metal sculptor) has existed since the Middle Ages.
The origins of our company go back to the 19th century.
This traditional craft is still practiced today and combined with modern manufacturing processes.
Be inspired by our image film.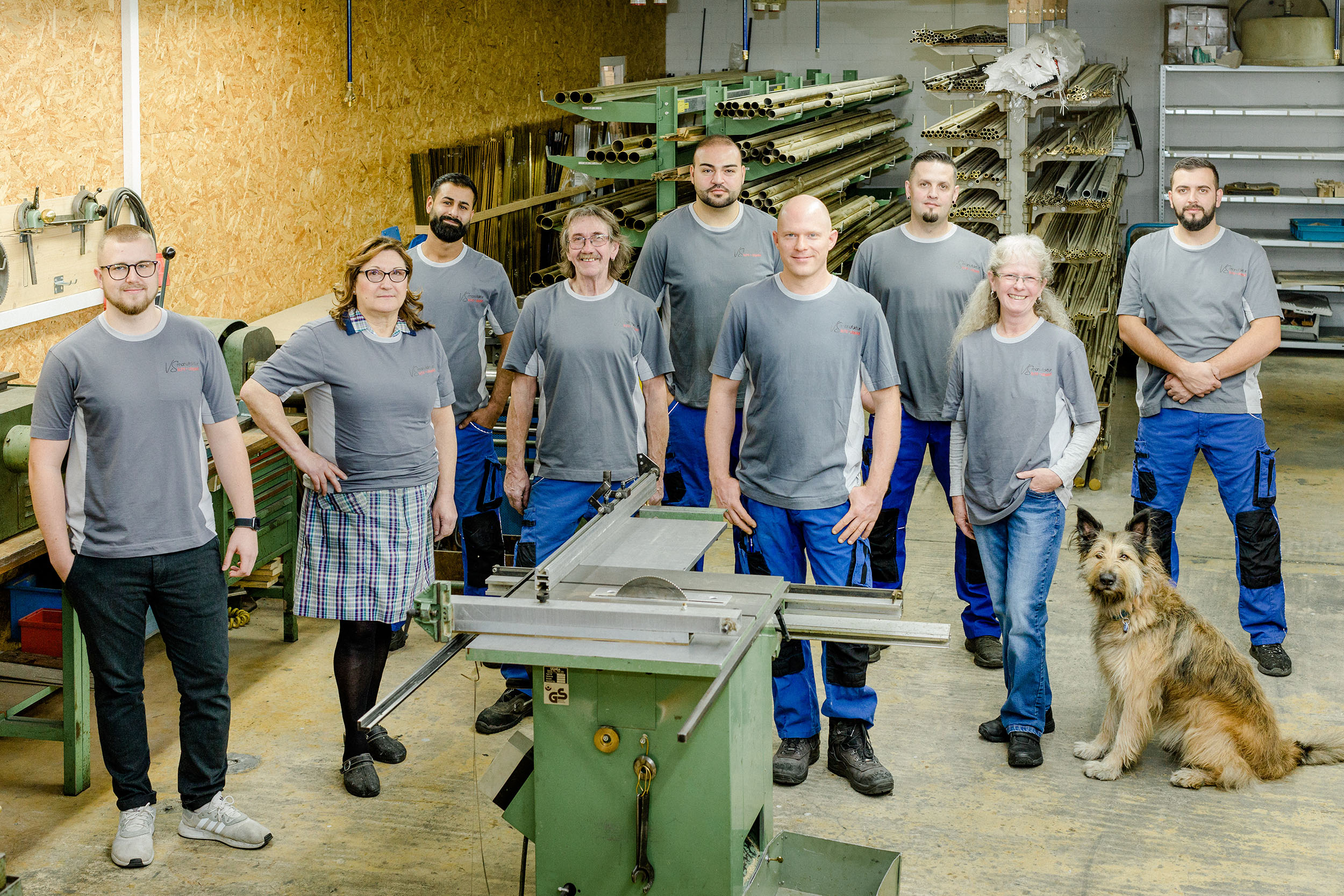 Our lights are produced by hand in the Swabian manufactory, with a selected team of experienced craftsmen.