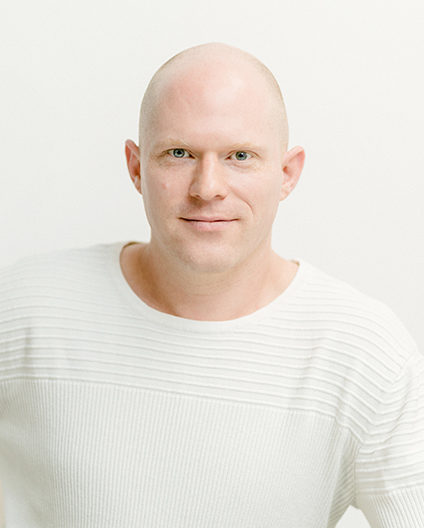 The company Florian Schulz GmbH has been managed by Jens Schump since 2019 and renamed to VS Manufaktur e.K.
Jens Schump initially learned his craftmanship as a metal former (focus on metal typography) from Florian Schulz and worked together with him for 14 years.
During that time Jens Schump developed his in-depth knowledge of the inner workings of high quality lighting.
Jens Schump (37) has advanced from an initial apprentice under the guidance of Florian Schulz, then as the operational director to now the proprietary owner of VS Manufaktur.
As Managing Director, he has assumed responsibility of all personnel of Florian Schulz and has continued to expand the team of qualified employees.
Jens Schump's vision is to guarantee design, level of quality and durability. The lighting features have been updated specifically regarding quality and functionality and adapted to meet current technical standards, such as the ability to connect with KNX and Smart Home systems.
Every light is unique and offers modern and qualitative technical functionality.
Production of all the lights occurs in southern Germany with experienced craftmanship – made in Germany.
Jens Schump personally also continues to design new lights, even as Managing Director. He retains the design concept of Florian Schulz and enhances new collections with his signature of precision and aesthetics implemented with sustainability.
Planning a dimmer
From circuit diagram to circuit board design.
Prototyping
The prototype is then checked in detail.
Small series production
We also do this by hand.